FROM R679,000
Lehae housing
Make Lehae your home and be a part of a new community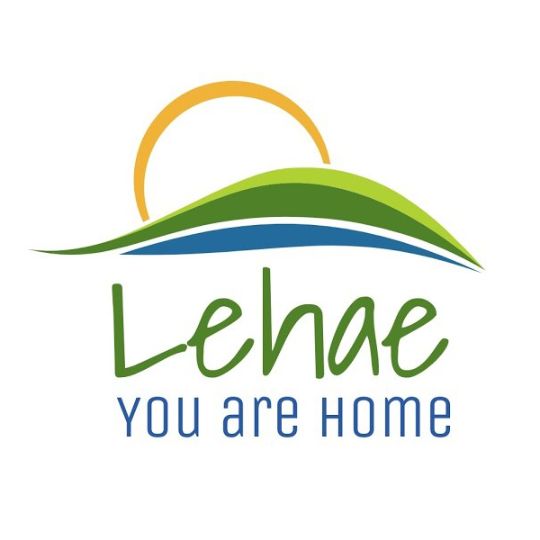 Everything You Need
LEHAE YOU ARE HOME - ONE OF GAUTENG'S NEWEST AND MOST PROMISING SUBURBS

If you are looking for the best location for your new home in Johannesburg, look no further. Lehae is centrally situated and an ideal place to call home for anyone travelling between Alberton, Soweto, Johannesburg's CBD and the Vaal.

Located in the southwestern quadrant of the intersection of the Golden Highway and the R554 road to Lenasia, this is the perfect place to call your home.

Lehae is one of Gauteng's newest and most promising suburbs, located next to Lenasia and about 20-minutes by road from Johannesburg.
Lehae is close to several major roads, including the Golden Highway and the N1.

There are several mosques and many churches in the vicinity.
Schooling options include Lehae Primary School, which opened its doors in 2007, Siyakhuliswa Educare and Preschool, Nirvana High School, Park Primary School and Greyville Primary School to name a few, with even more schools still planned for the area.

Residents can easily access medical care in Lenasia. The Lenmed Private Hospital has some of the best medical specialists in the country. Government's expansion plans for Lehae include more medical facilities and emergency services.

Southgate is a 20-minute drive along the Golden Highway and Fun Valley is based on the Golden Highway between Eldorado Park and Lehae

Facilities like schools, creches, churches, a business node, a local economic hub and an agricultural training college are also planned for Lehae, working with the development's partners - the Gauteng departments of education, sports and recreation, housing, local government and health.

FEATURES
Modern Face Brick & Plastered Homes

Double glazed uPVC windows

2 Bedroom homes selling from R679,000

3 Bedroom Homes selling from R807,000

Schools, Shopping Centers, Churches and Medical facilities within a 5km radius

Choose the stand and home that suits you best – 10 house plans to select from
All costs included in the purchase price
The Lehae Housing development offers the ideal home for you and your family.  Lehae - You are home!